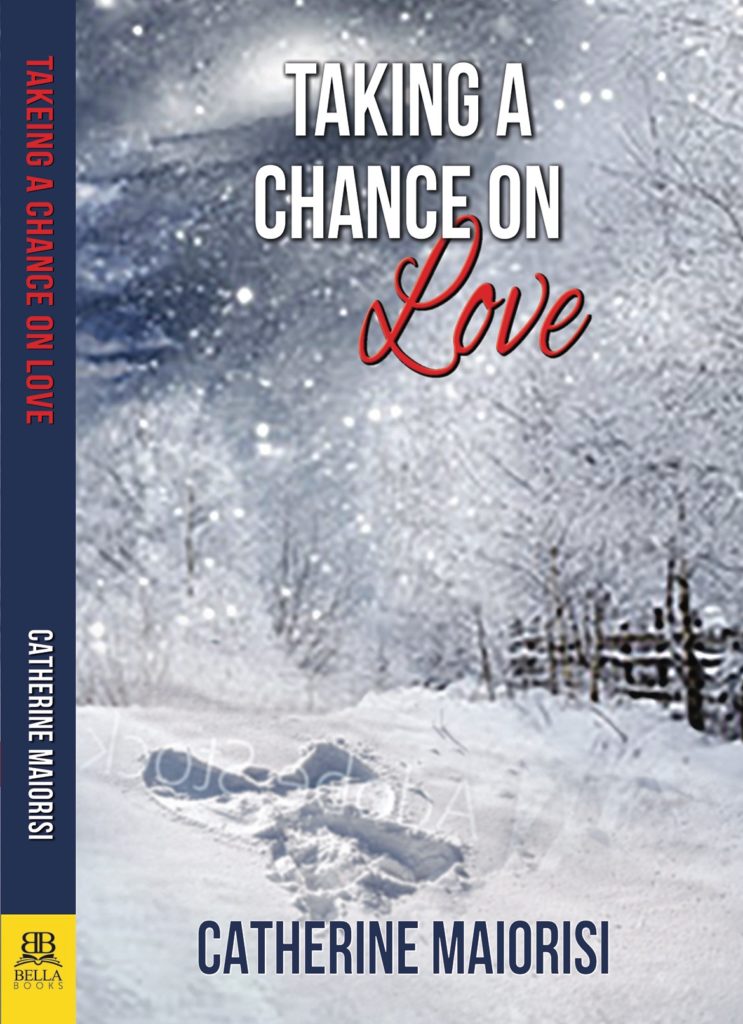 Officer Quincy Adams is a hero. She pulled eleven people from burning cars and risked her own life to save the twelfth, a woman trapped in her car that could explode at any moment. But the situation triggers a flashback to seeing her lover die in Afghanistan. Recognizing she's sinking back into darkness and hopelessness, Quincy heads to Maggie's Lesbian Bar seeking light and life.
Lindy James is a loner. She's only at Maggie's to celebrate her best friend's birthday. But something about the bedraggled woman whose image is Breaking News on the TV, touches her heart and she agrees to drive the stranger home.
But Quincy doesn't want to be alone. Lindy agrees to stay as long as Quincy doesn't expect sex or ask personal questions. One night turns into three sexless but intimate nights. Then Monday morning Quincy asks Lindy for a date. And Lindy flees.
Thrown together by a devastating accident, but kept apart by fears from the past, will Quincy and Lindy take a chance on love?